About Us
Charles "Chuck" Nechtem, our President and CEO, founded Charles Nechtem Associates, Inc. in 1981. At the time, Chuck was offering psychological support and coaching to members of major league sports teams. His goal was to give players an edge over their competitors.

Chuck learned several things while offering psychological support in the world of sports:
People want to do their best
People do better when they feel heard and supported
If this kind of support can help athletes, it can help everyone
Everyone needs and deserves guidance, support, and coaching sometime in their life, no matter where they work or what they do for a living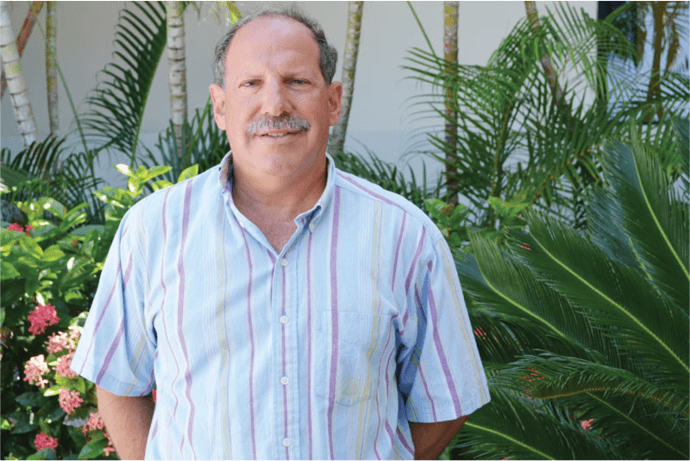 These ideas grew into a company: Charles Nechtem Associates, Inc., one of the first EAPs in the nation. Our Master's and Ph.D. level professionals provide services to the employees of over 1,000 companies, universities and municipalities nationwide representing over five million employees and their families.
Core Values that drive our gold standard business practices: 
We love what we do and are always seeking better ways to serve our clients
We value our relationships with our clients and our network of behavioral health providers
Our goal is to maximize our clients' sense of well-being at work and at home
At Charles Nechtem Associates, Inc., we take pride in what we do, and the quality of our service is unsurpassed. We guarantee that every call is answered within three rings by a clinician with a Master's degree or Ph.D. and five years of experience in the counseling field. We are prepared, and we do what it takes to meet the needs of our clients and to support them in developing the capability to achieve and maintain well-being.
Chuck Nechtem revolutionized the world of business by initiating a series of groundbreaking, cutting-edge programs while enriching the professional and personal lives of individuals, as evidenced in his best-selling book Chuck It: The Revolutionary Path to Success and Happiness.
For over two decades, we have helped companies, organizations and municipalities achieve success by providing personalized, caring services to meet the needs of their employees and their family members.
Mission Statement
To provide innovative, effective Employee Assistance services that promote health and wellness. Our service philosophy is based on the belief that education, easy access, rapid response, skilled intervention, accurate diagnosis, problem resolution and timely referrals are benchmarks by which our customers can measure the quality of our services. We believe that no crisis is so large that it cannot be managed and no problem is so small that it should be trivialized.