Charles Nechtem Associates, Inc., founded in 1981, provides personalized, skilled, clinically based counseling and intervention to help our clients maintain a healthy, reliable, and productive workforce. We take pride in what we do, and the quality of our service is unsurpassed.  We guarantee that every call is answered by a clinician with a master's degree or Ph.D. and five years of experience in the counseling field.  We are prepared, and we do what it takes to meet the needs of our clients and to support them in developing the capability to achieve and maintain well-being.
Our Employee Assistance Program (EAP) is available 24×7. All calls are immediately answered, without being placed on hold or triage services, by one of the EAP counselors. We are dedicated to maximizing each employee's personal satisfaction and productivity at work and at home. We have built our company one business at a time by providing top-notch, clinically based mental and behavioral health services for corporations, county and city governments, universities, hospitals and other institutions worldwide.
 Access EAP – It's Fast, Easy and confidential
We offer multiple convenient access points to our EAP confidential services.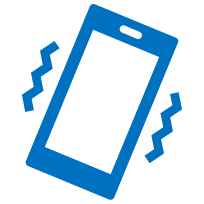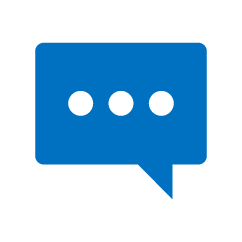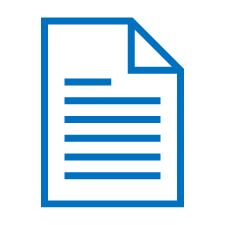 How may we help you?
Tell us who you are so we can best direct you towards help.
Charles Nechtem Associates, Inc. excels in providing the following services to our clients:
Additional Assistance Programs
Behavioral Health Managed Care
How We Are Different
We are time-tested.Many of the clients who joined us in 1981 are still with us. This serves as evidence of the quality of services we offer and as proof of a sound understanding of this field. 
We are independent.During the recent financial difficulties faced by our nation, we watched as other EAP companies affiliated with larger institutions were forced to consolidate, becoming larger in their quest to streamline services and decrease costs.  Charles Nechtem Associates, Inc., on the other hand, has been able to continue our services uninterrupted and without any change in personnel, philosophy, commitment or quality.
We are flexible.No board of directors, no bureaucracy. This allows us utmost flexibility to respond quickly to your changing needs and to customize our services to meet your expectations.  We provide uniquely tailored products and services and adjust our policies and procedures to meet your evolving needs. 
We are well-prepared.We hire experienced, highly trained, motivated and committed employees who inspire confidence and trust.  Clients immediately recognize that they are speaking to a professional counselor, not a clerk or intake coordinator whose purpose is to sort calls.
We are experienced.Our unique team of skilled and experienced psychologists, social workers, and human resource specialists are national leaders in building and maintaining high quality employee assistance programs, work/life programs and managed care systems that help to reduce healthcare costs and improve employee performance.   
We are thorough. We pre-certify each and every provider in our network and stay up to date with the changing landscape of behavioral health. Our most recent addition is the option of employee wellness coaching. 
We are dedicated. While some EAPs limit the length of their phone calls, our counselors are committed to doing what it takes to meet the caller's needs and taking the time to do so.